COCOON
Inspired by our Cocoon®, we have new Cocoon shapes: Cocoon Cup and Cocoon Pot.
SYMBOLIC DESIGN
CURIO's first design, the Pebble Stack®, has been celebrated for striking the perfect balance between an object that is eye-catchingly cool and colourful, but also holds a deeply grounding, spiritual significance.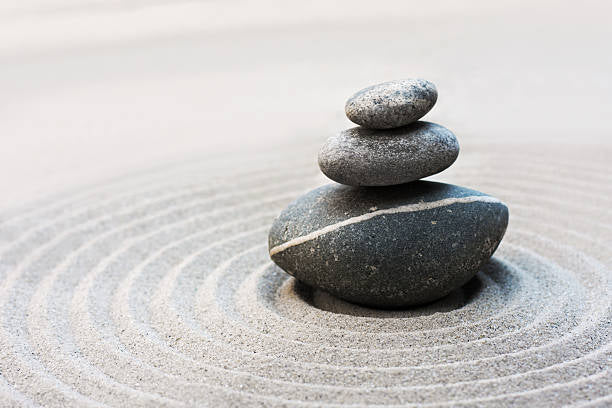 "The pebble thing is somehow primal; it's like a movement away from excess and back to nature."
Olivia Thorpe, FT How To Spend It.
The Pebble Stack® provides the same ritualistic meditation that comes from literally stacking pebbles on a beach...combine this with colour and you have something earth-bound and talismanic that also feels exotic and exciting.
Coloured glass is chameleon-like; turn it around, place it in sunlight or in the shadows and it becomes an ever-changing object... No other medium can achieve that.
UNPARALLELED CRAFTSMANSHIP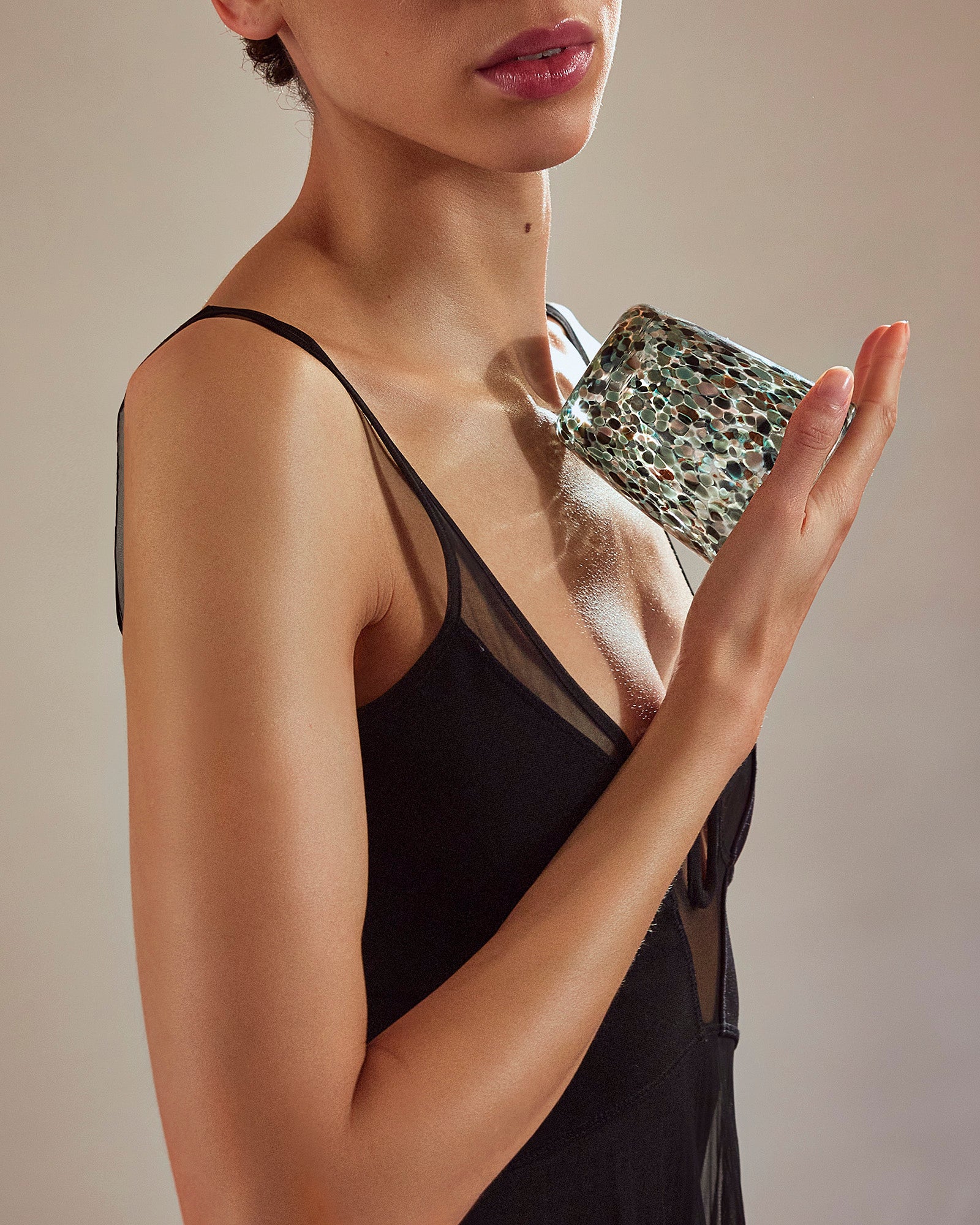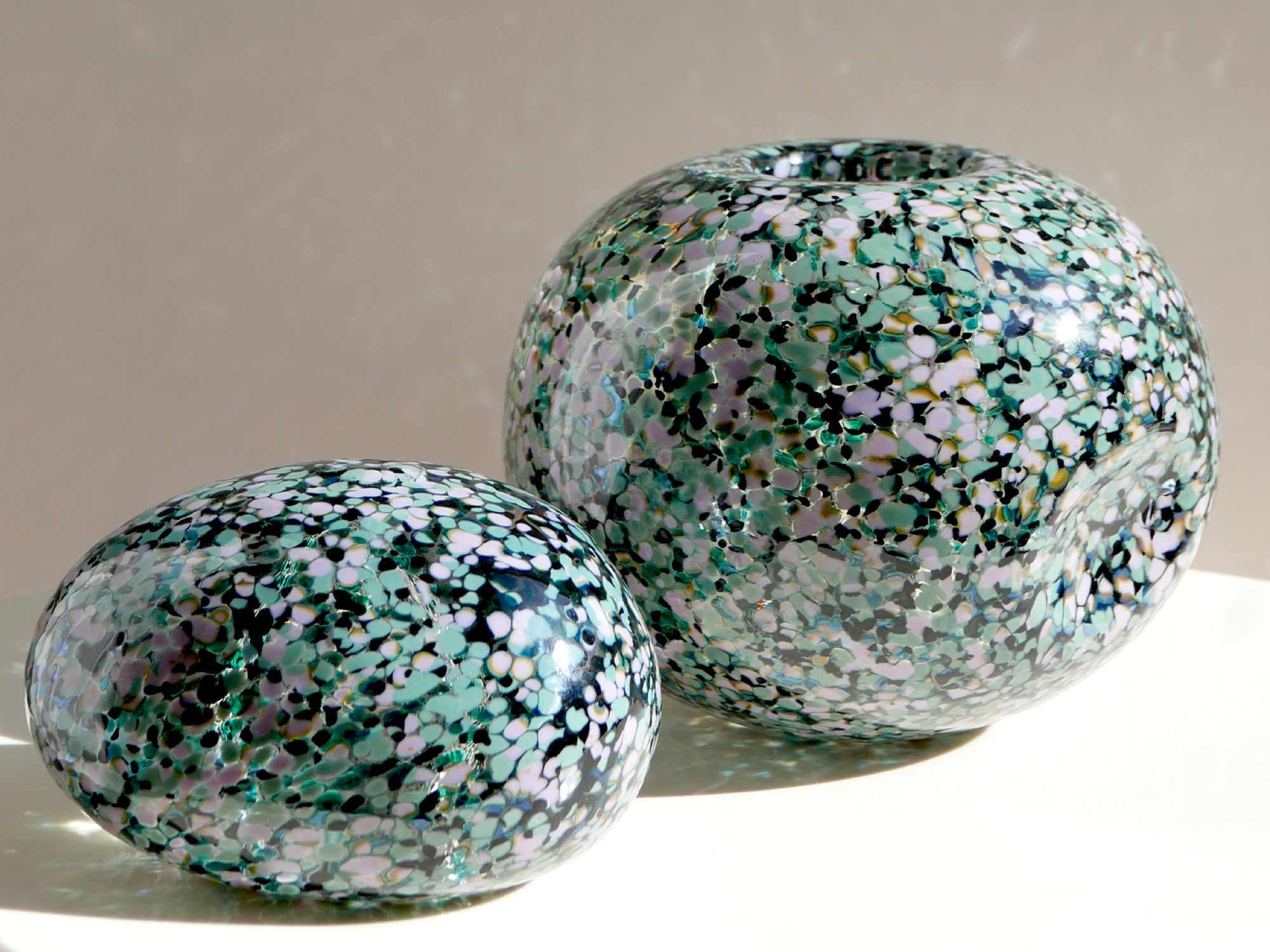 PRIVATE DESIGN
If you are looking to create something specific for your space, unique gifts for your guests or if you are a interior designer with a bespoke glass commission in mind, please contact us for Olivia and our expert team to bring your ideas to life.